With 18 years of rich experience in the entertainment industry, Evan has emerged as a versatile and accomplished Producer, Editor and Composer. Based in Los Angeles, he has sharpened his skills and broadened his creative horizons, embracing a unique collaborative spirit, keen musical intuition, and a fervent enthusiasm for storytelling.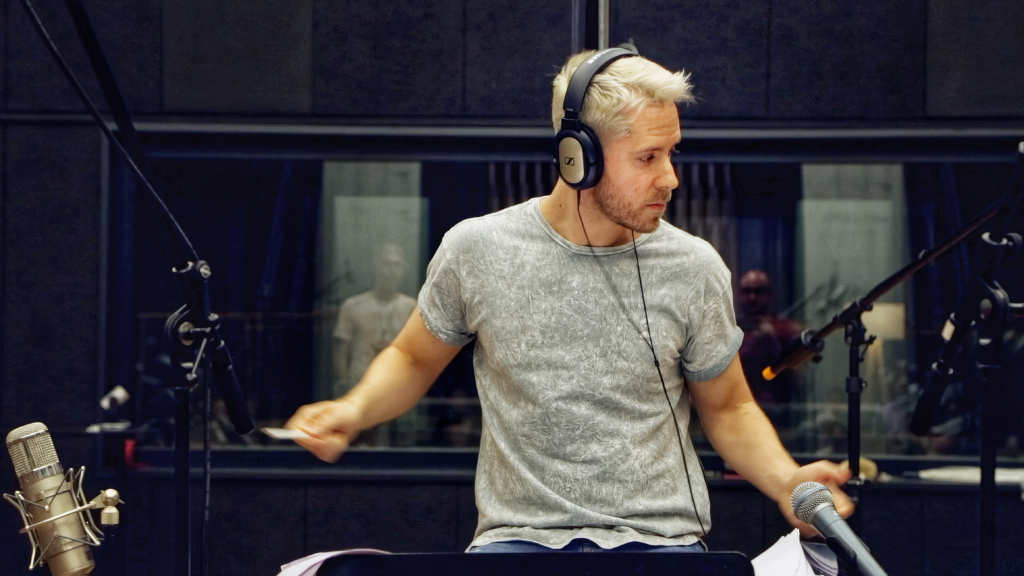 Evan's multifaceted musical resume showcases his work with prestigious studios such as 20th Century Fox, Warner Bros, and Universal. He has composed trailer music and crafted commercial scores for the FX Network and Skechers.
As an arranger, he collaborated with Academy Award winning composer/editor John Ottman on The Resident score and lent his talents to an array of short films and feature films, including composing 2015's The Chosen (Terror Films) and three seasons of the award-winning YouTube series, Bloomers.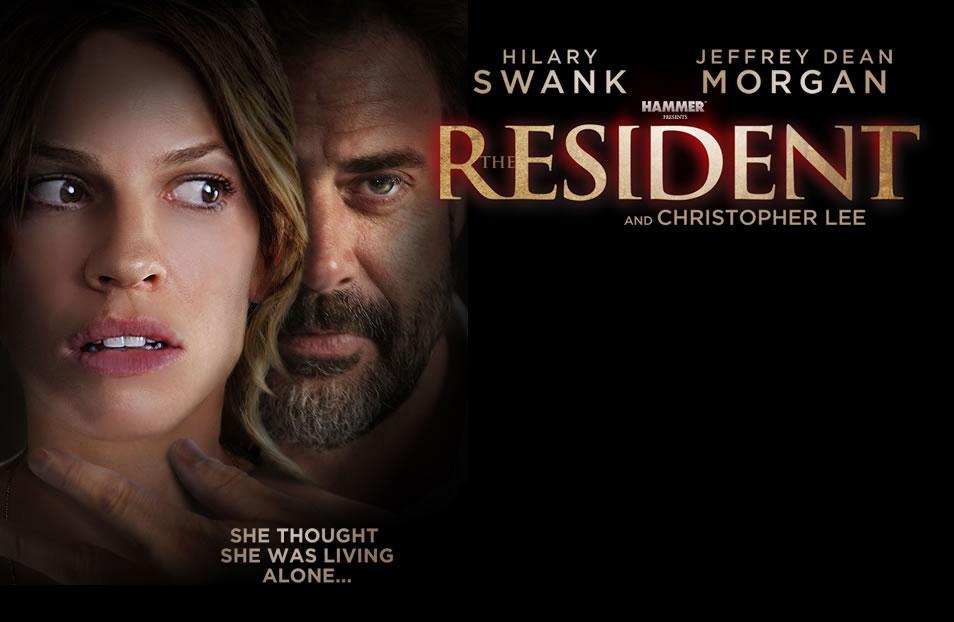 Evan's creativity transcends film and television as he ventures into theme park music composition with Agila: The EKsperience at Enchanted Kingdom in the Philippines. Additionally, he has masterfully produced the entire score for Phantom Bridge, a groundbreaking video game/escape room experience aboard the luxurious Sky Princess ship from Princess Cruises.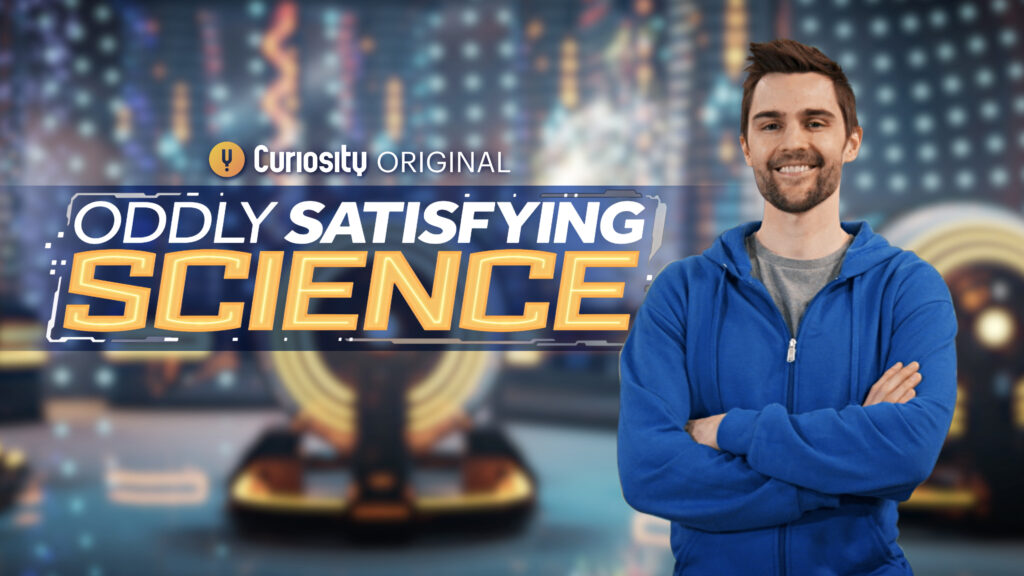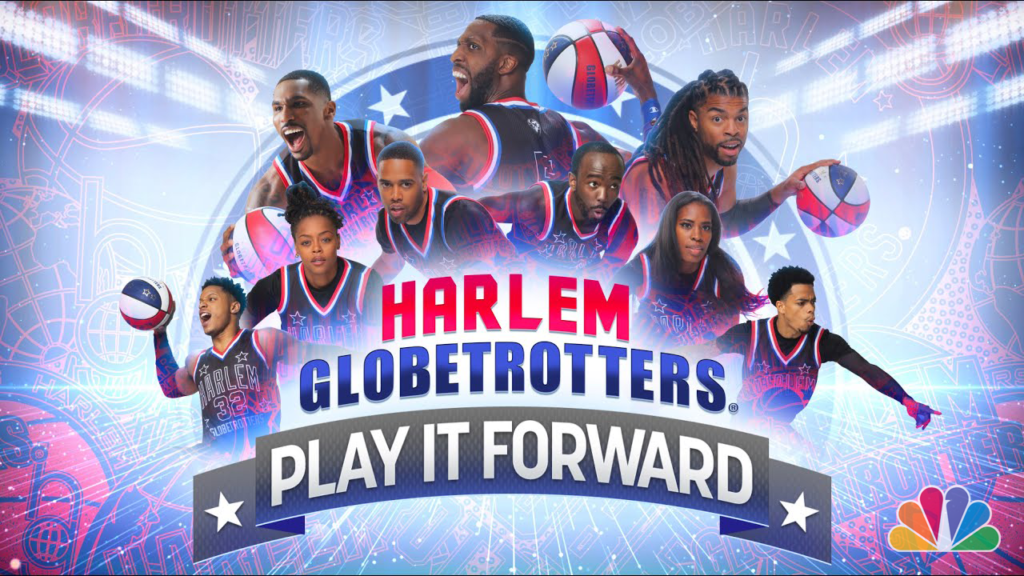 In recent years, Evan's career has continued to flourish. As Supervising Producer and lead editor at Hearst Media Production Group, he finished 10 episodes of Oddly Satisfying Science with TikTok star and scientist Nick Uhas for Curiosity Stream. He also served as Senior Story Producer and editor on Play It Forward with the Harlem Globetrotters, an engaging docu-series for NBC that has been picked up for a season 2.
His classical prowess is evidenced by three original orchestral compositions, while his storytelling abilities shine through his animated short film, "The Empress and the Thief." Evan has also collaborated with dancer/choreographer Andrew Pearson and joined forces with The Gay Men's Chorus of Los Angeles to direct, film, and compose an evocative short film on the healing power of music.
As an editor, Evan's impressive portfolio spans television, non-profit, and commercial projects, working with clients like USC, The LA Gay and Lesbian Center, The Point Foundation, The Miami Project to Cure Paralysis, Collins Ave, Ryan Seacrest Productions, Relativity Media, and Jupiter Entertainment.
His longstanding relationship with Brian Graden, former President of MTV and South Park creator, has allowed Evan to direct and edit hundreds of sizzles, presentations, and pilots for major television networks, including NBC, A&E, Oxygen, Freeform, CW, E!, Bravo, HGTV, VH1, MTV, Travel, and BET.
With his vast experience, growing portfolio, and unmatched creative energy, Evan continues to make his mark on the world of media and entertainment.